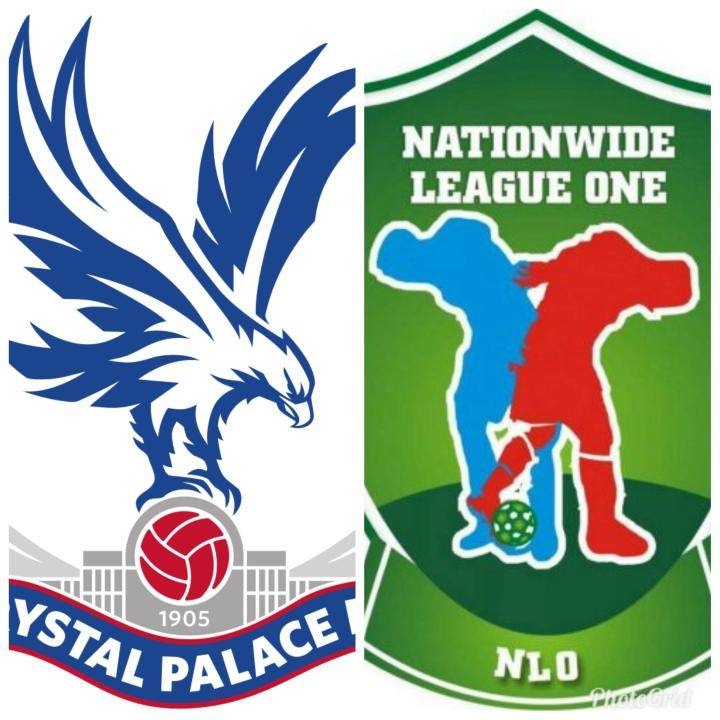 Good news is in the air regarding the football fortunes of Nigerian clubs in Nationwide League One (NLO) as England Premiership side, is set to partner NLO clubs on all around football administration and development.
Administration of club football in Nigeria is set to go another level with the partnership between Crystal Palace Football Club of England and NLO.
This was disclosed by Martin Prickett, Head of Education, Crystal Palace FC, as he said that the relationship with NLO is aimed to foster strong bond between Crystal Palace and the Nigerian clubs at the grassroot level.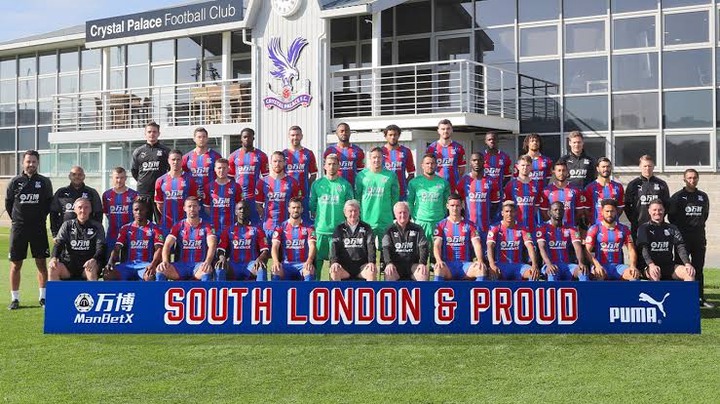 Crystal Palace Football Club of London
To this effect, the club will be welcoming the first batch of coaches and managers in NLO by February next year, where they will attend training sessions, presentations and watch matches throughout their stay.
"As part of this visit we are aiming to further nurture and develop coaches from Nigeria and provide them with more exposure to football development in the UK," Prickett said.
In a related development, an excited chairman of NLO, Mohammed Alkali said the NLO is focused on improving the quality of football in Nigeria in line with the policies of the present board of the Nigeria Football Federation (NFF), adding that the partnership with Crystal Palace will further bring transformation to the clubs, whose ownership is mainly private individuals.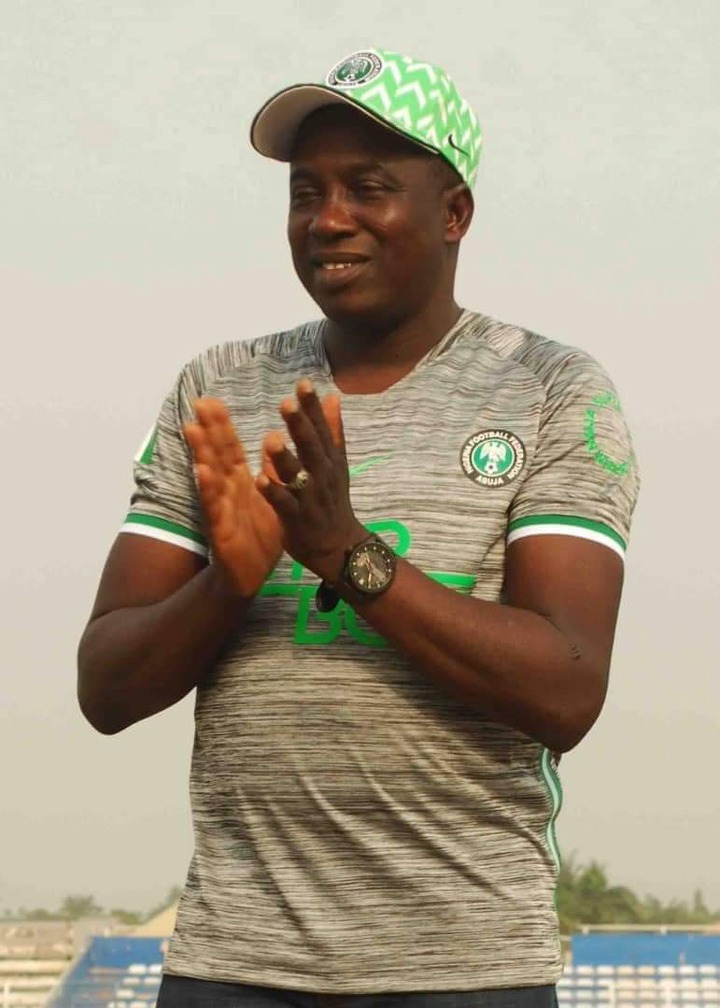 Mohammed Alkali, Chairman of NLO
"It will be a massive transformation from the NLO to see owners of clubs, coaches and team managers to be exposed to how football is administered in United Kingdom," Alkali said.
"80% of club owners in NLO are private individuals and it is good for them to have this training that we are organising in partnership with Crystal Palace of London, a premier league team in England," he added.
Alkali further revealed that the deal was brokered by Chris Nathaniel of NVA, a UK based sports and entertainment firm and officials of Crystal Palace will also be in Nigeria for more collaboration with NLO.
"Crystal Palace will train our coaches and team managers and we intend to make this partnership very strong. The first batch of these coaches and managers in NLO will be in England February next year and they will spend 10 days to learn about the football environment of Crystal Palace and how football is administered in every aspect in United Kingdom," he added.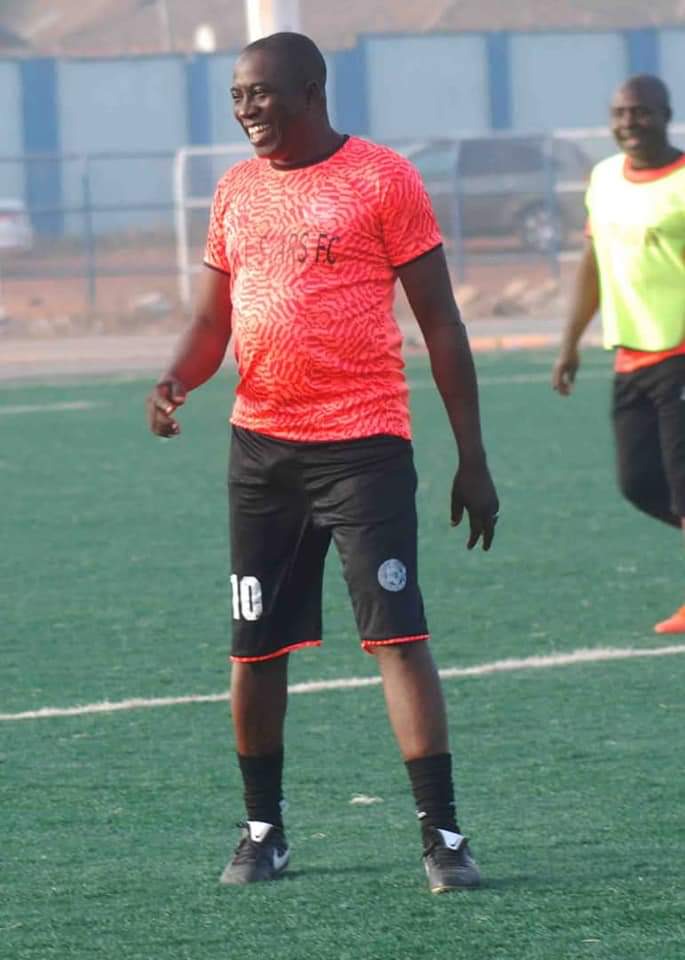 All smiles…Alkali
"The second batch will also be in England six months later by August 2020 everything working out fine," he concluded.