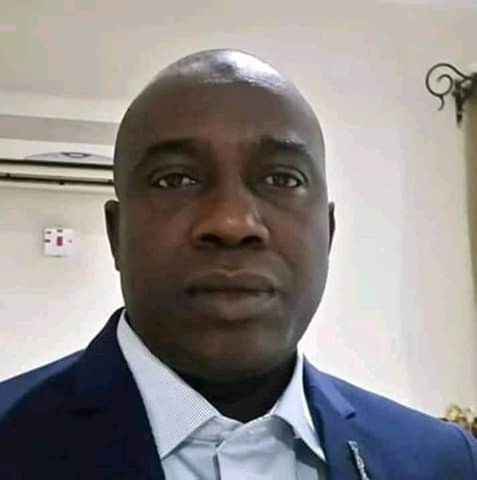 Mohammed Alkali, Chairman of Nationwide League One (NLO), has said that the new season will witness new innovations that will make the league more attractive to all the stakeholders,
Speaking to the media ahead of the Annual General Meeting (AGM) of the NLO board on Thursday, Alkali informed that the league board and secretariat have perfected plans with a notable Information Communication Technology (ICT) firm in Nigeria on the packaging of the league games this season.
"We hope to improve on what we achieved last year in the league. I want to assure that this new season will see new different innovations in how the league games will be showcased to the world." Alkali said.
"Football thrives on the platform of media and without the media football will be strange to the world. So, we hope that the league this season will create our own special platform for our players to be seen or watched during the league games," he added.
"We will also improve on the security at the league venues and also peace and tranquility at every game this season," he said.
The date for the commencement of the league will be made known after the AGM today.