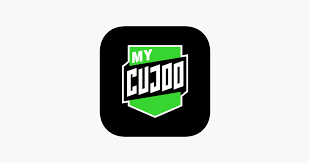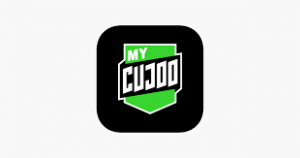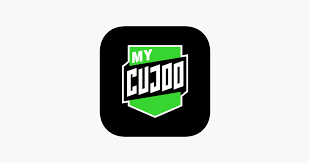 Excitement is in the air as another live streaming game of 2019 Nationwide League One (NLO) beckons this weekend. Family Worship Centre Football FWC FC team entertain Supreme Court FC on match day two of the season.
The match will be played at the home ground of FWC FC at Wuye, Abuja and it promises to be a thrilling encounter as both teams are eager for the display of scintillating football on Sunday by 4pm.
History was made on match day one of the NLO between Oyah Sports FC of Suleja and FC Solid of Plateau at the Anwal Ibrahim stadium, which had the game on live streaming for 90minutes powered by Mycujoo TV App deployed by Deebeetee Projects Ltd , an Abuja based ICT Firm.
FWC FC vs Supreme Court FC will start at 4:00 PM on 06/02/2019 (Africa/Lagos) for https://mycujoo.tv/video/nigeria-national-league?id=46970
Deebeetee Projects Ltd entered partnership with NLO for live streaming of the star match of the week in 2019 season and hopefully the game between FWC FC and Supreme Court FC will showcase sublime football quality of the third – tier league in Nigeria to football comity of nations.