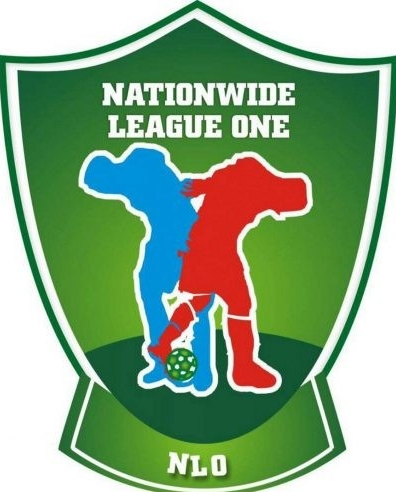 The Nationwide League One (NLO) has applied it's zero-tolerance rule on Gombe Warriors FC, as it banned indefinitely three players and banished to club to Jos, following the assualt on the Centre Referee.
The Secretariat took the decision after reviewing the match officials report of the match between Gombe Warriors and Damaturu Academy FC, played on 28th June 2022, at the Patami Stadium Gombe.
Gombe Warriors incurred the wrath of the NLO, as it was disturbed with the attitude of officials and players of club. Most disturbing was the assault melted on the Center Referee for the match, who was left with red and swollen eye.
Sequel to above the NLO Secretariat acted in line with the rules and regulations decides as follows;
With reference to article 4.13(1). No club supporter, player/official shall encroach on the field of play during a game. If any supporter, official or player encroaches on the field of play to cause discontinuation of game, the club on whose behalf the disturbance is caused shall loose the match by 3 goals, 3points and in addition pay a fine of N100,000.00 to NLO within seven (7) days of the incidence.
The match is hereby awarded to Damaturu Academy with 3 points and 3 goals.
Gombe Warriors FC shall pay a fine of N100,000.00 Only to NLO Secretariat within 7 days (Commencing from today 30th June 2022).
The following players of Gombe Warriors FC, Mr Musa Muhammed jersey No 10, Mr Usman Ishiyaku. Jersey No 13 and Sylvester Anthony jersey NO 18, are hereby banned indefinitely from football activities, their details shall be communicated to NFF for National and Global ban from football.
Mr Habu Idris of Red Cross is hereby banned from taking part in any football related activities and his acts of hooliganism shall be reported to the Headquarters of Nigeria Red Cross Society.
Gombe Warriors FC has been banished to Jos Township Stadium ,Plateau State where it will host it's next three (3) home matches.
Furthermore, the NLO Secretariat hereby advise the assaulted Center Referee to report the incidence at the nearest police station for prosecution.