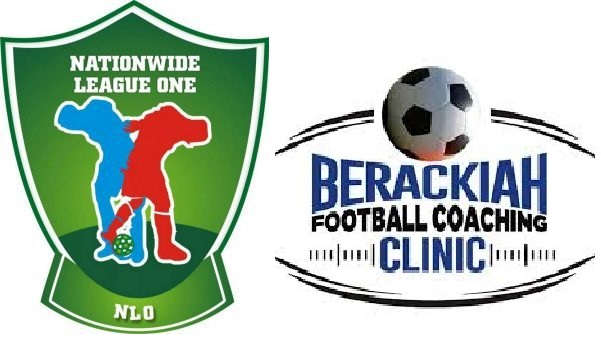 The ongoing five-day NLO Beckhariah/Abigol Coaching Clinic had over 100 youth coaches from Nationwide League One clubs in South West, and other non-league clubs in attendance.
The idea for the coaching clinic was integrated in the partnership between the Nationwide League One in conjunction with the Nigeria Football Coaches Association and Beckhariah/Abigol Coaching Clinic.
The maiden edition of the coaching clinic started on Monday January 25 at the Multi-Purpose Hall of the Otunba Dipo Dina Int'l Stadium, Ijebu-Ode and scheduled to end on Friday January 29, morning and all participants will be issued a certificate.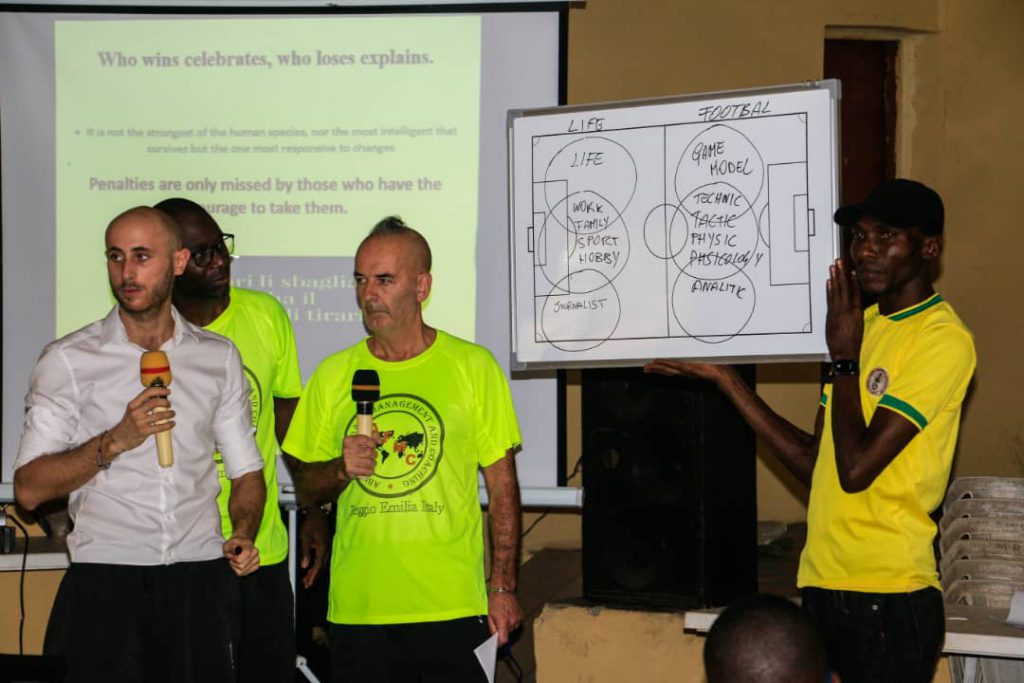 UEFA accredited top Italian football coaches, Roberto Bassi, Gian Marco Duina and Matthew Olorunleke, are the foreign resource persons while local contents are handled by Nigeria's best instructors, former Super Eagles coach Chief Adegboyega Onigbinde and Siji Olagunju.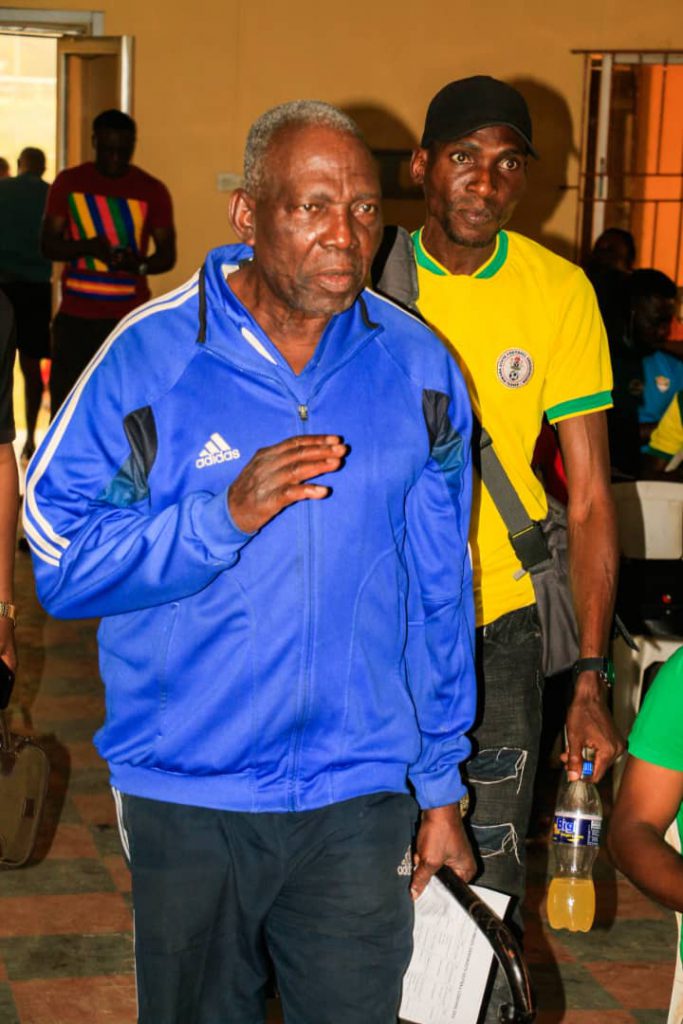 The coaches were trained in various ways to develop young talents using the Italian methodology through classroom and on-pitch sessions.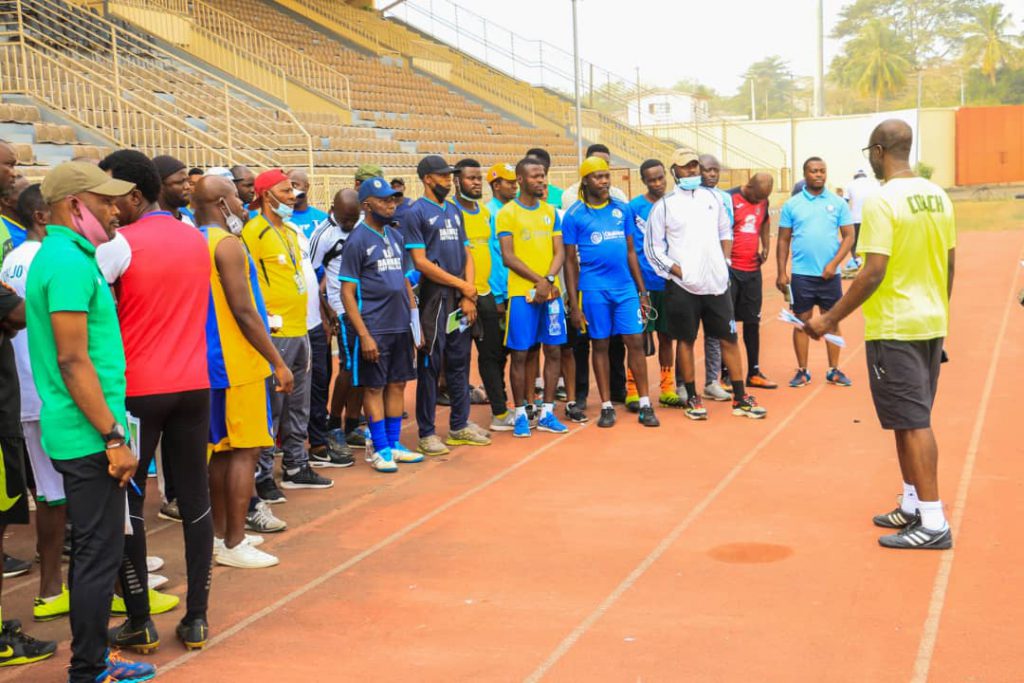 The NLO Berackiah/Abigol Coaching Clinic is scheduled to hold across the country as thus; South West Zone which is holding in Ijebu Ode, Ogun State from 25-29th of January.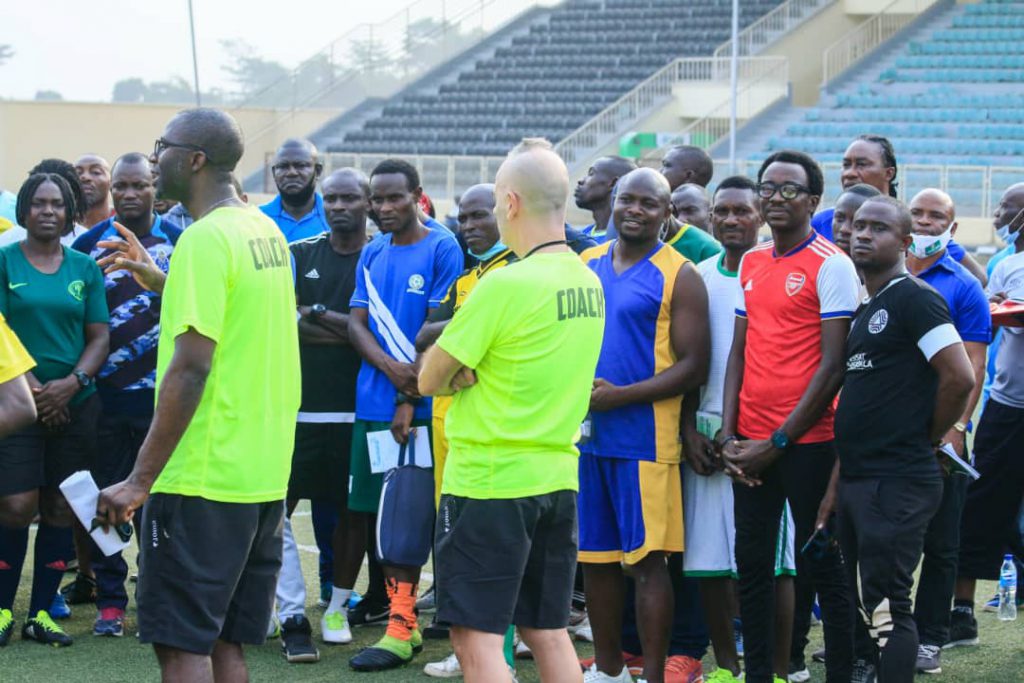 South South and South East Zone holds in Asaba, Delta State from 1st-5th of February.
North Central and North East Zone holds in Lafia, Nasarawa State from 8th-12th February.