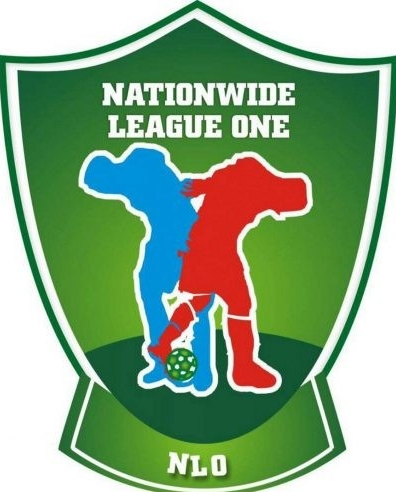 Nationwide League One (NLO) side Zango FC could further incur a ban from Nigeria's football apex body Nigeria Football Federation (NFF).
The Kano based team brought the game to disrepute after the match involving them and home team Ganduje FC was disrupted due to unprofessional conduct of the management and players of Zango FC. They threw caution to the wind when they encroached on the pitch to attack the Center Referee during the match as they didn't agree with his decision.
Secretariat of the nation's third-tier league had received the match officials report of the above stated match, and sequel to it a decision was taken.
The match was awarded to Ganduje FC with 3 points and 3 goals. This decision was based on relevant article of the rules (Art.4.12:4-5)
The culprit, Zango FC was also fined the sum of Fifty Thousand Naira only (N50,000.), Which must be paid before their next home match from Wednesday 25th May 2022.
Zango FC management and players will also have a date to face the disciplinary committee of the NFF for explanations, hence could get further sanctions.
A further repeat of such unsportsmanlike attitudes from the management and players of Zango FC will be met with heavy sanctions from the Nationwide League One Board.
Furthermore, the Nationwide League One Secretariat has stressed that it will not condone any act of indiscipline that could bring the game to disrepute, as the Nigeria Football Federation and Nationwide League One Board has always insist on decency from all stakeholders.