It will no longer be business as usual, as the Secretariat of Nationwide League One (NLO) is set to go hard on promoted teams to the Nigerian National League (NNL) wishing to sell off their slots.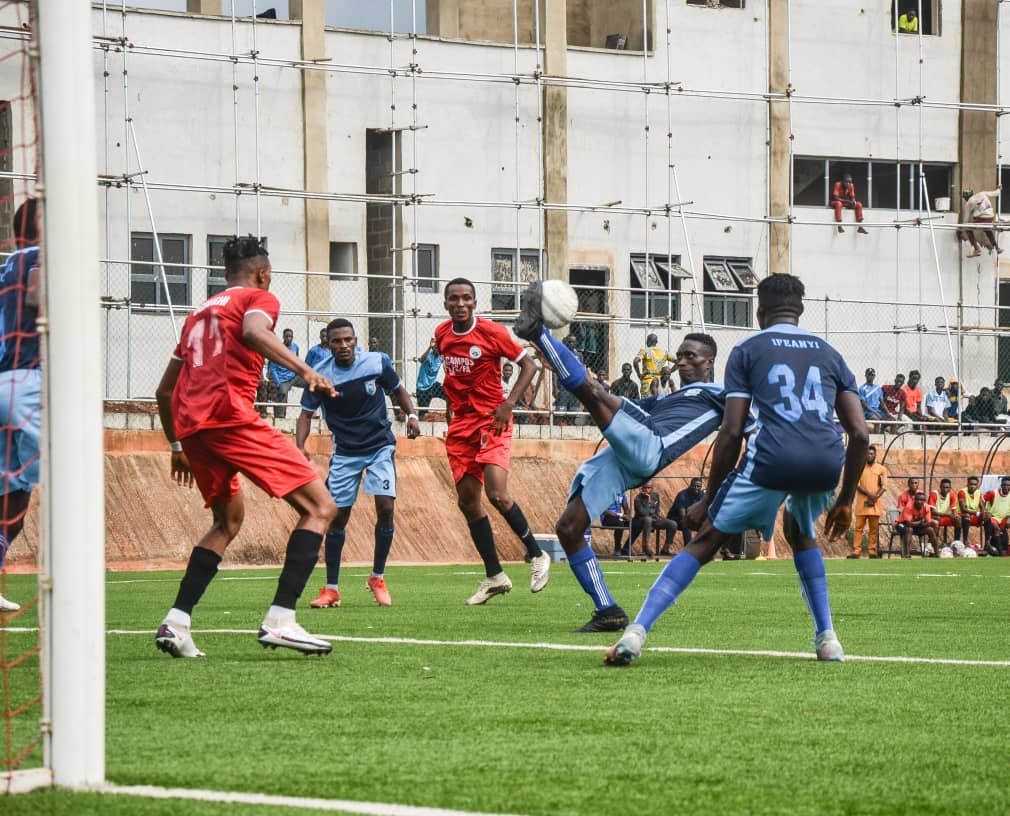 Recall, towards the kick-off of the current season, a few team were embroiled in a state of confusion over their status as an NNL or NLO over the buying and selling of slots.
At the end of the mid-season meeting on developments in the league, Board of Directors and Management of the nation's third-tier domestic league, frowned at the practice as it has now put a new clause on it.
Adhering to it's group format this season, the NLO Board has approved that at the end of the season, promotion and relegation will be as follows; From Div. One, Eight Teams will be promoted to Nigerian National League (NNL), while Eight Teams will be relegated to Division Two.
That any promoted team to the Nigerian National League (NNL) that wishes to sell off it's slot shall not be allowed to return to NLO with the same name.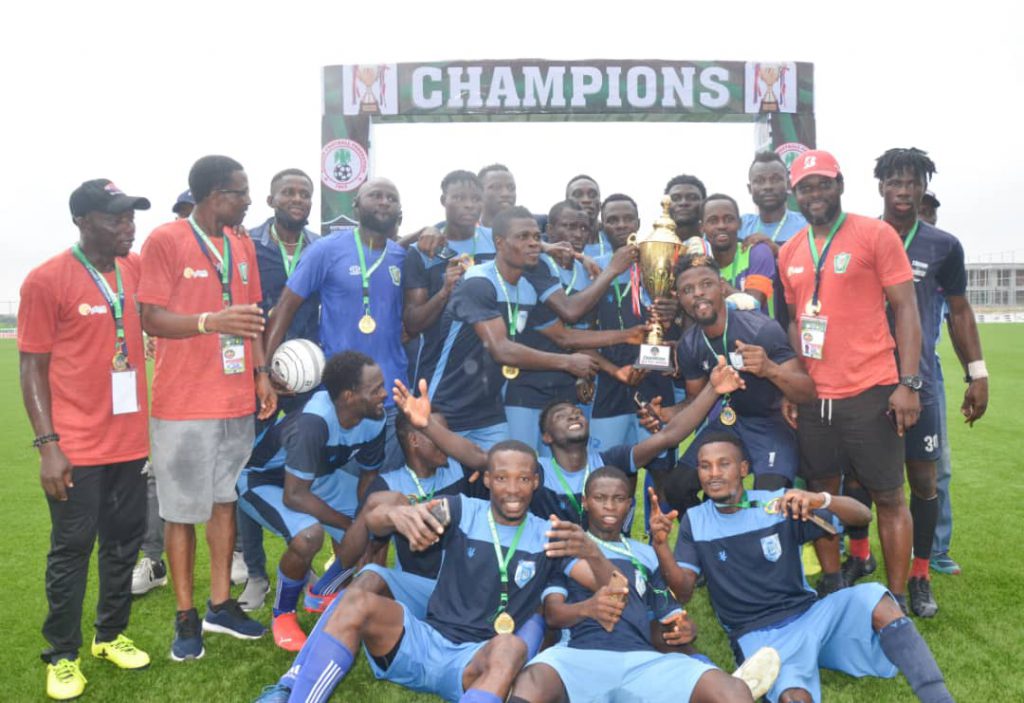 Same does not apply to Division Two, as the NLO has informed that it would merge it with Division Three at the end of 2022 season.
Furthermore, as from 2023 season, the NLO Division Two League will be a Youth League as it will be strictly for players within the U-19 age bracket.