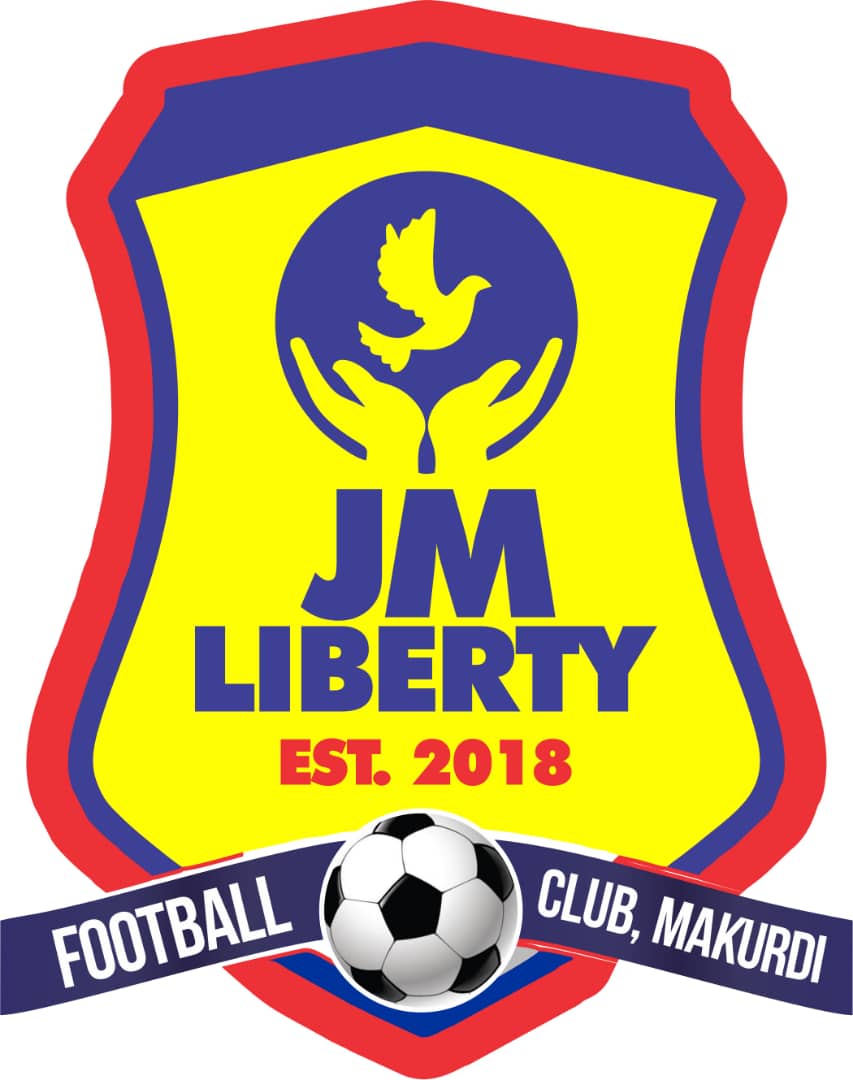 The management of JM Liberty Fc of Makurdi have warned Teerfa Beeor Alaghga, the media officer of the club over unguided statement capable of bringing the on -going Optima Energy NLO Super 8 to disrepute.

Alaghga had earlier posted on the official facebook page of the club after his team defeated Ottasolo 3-0 on Tuesday morning that some clubs registered new players for the NLO Super 8, which was against the rules.

But he ignorantly exposed himself and the club to public ridicule as official document from the NLO indicated that participating teams should at least register five new players for the tournament.

This unguided statement did not go down well with the management of his club, which made Jeremiah Avungu, president of JM Liberty Fc to warn him never to make such statement again on the official facebook page of the club, though it was later pulled down.

"It was shocking for the media officer to post such statement that can cause crisis on the official facebook page of the club. He has been warned and if he tries that next time, he will be suspended indefinitely," Jeremiah Avungu told NLO media.

JM Liberty Fc with four points from two games will play her last group game against red – hot Campus Fc of Owerri on Wednesday.

Campus Fc lead group b with six points, having won her two games.