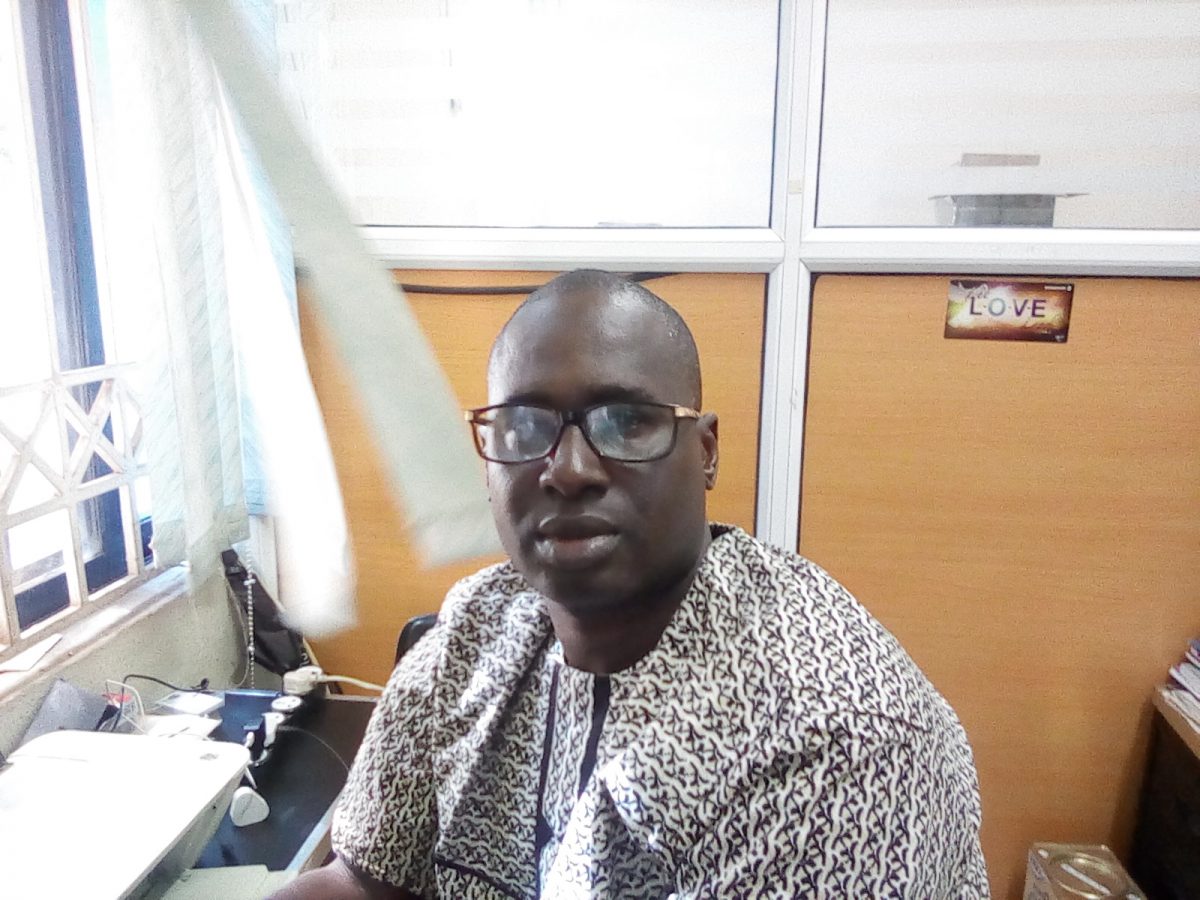 It will be different strokes for different folks when the promotion and relegation playoffs in Nationwide League One (NLO) powered by Sterling Bank kicks off in four centres in the second weekend in the month of September.
Speaking to the sporting press in Abuja, Shola Ogunnowo, the Chief Operating Officer of the NLO said that the league body appreciates Sterling Bank for supporting the promotion/relegation playoffs and he is very optimistic that the teams participating will display sublime football that is associated with the cradle of football in Nigeria.
" We are happy that actions will return to the Nationwide League One with the promotion and relegation playoffs that will take place in the second weekend in September across four centres in Nigeria. NLO appreciates the efforts of Sterling Bank in supporting the promotion and relegation showpiece and it is expected that the teams will give a good account of themselves on the pitch of play", Ogunnowo said.
" We have Ilorin stadium, Rojenny stadium, Anambra , Aper Aku stadium, Makurdi and Jos township stadium are the four centres where the teams aiming for promotion and those struggling to avoid the drop will play. The league secretariat will ensure that these games are well organised and devoid of anything that will bring the games to disrepute. We know that promotion and relegation playoffs can be highly tensed and we are equal to the task of organising quality football at the grassroot league in Nigeria", he added.
In Ilorin stadium, 36 Lions FC of Lagos will slug it out for promotion against Destiny Boy FC, while the other promotion game is between Olisa FC and Green Beret FC. MFM Feeders will be battling relegation when they file out against Valiant FC . The same scenario applies to Magate FC and PSI International FC.
Rojenny stadium, Oba in Anambra will host Heartland Feeders FC and Ibom Youths FC promotion game. Rangers Feeders FC will be hoping to avoid relegation when they tackle Abia Warriors Feeders FC at the same venue. Ika Rangers FC of Agbor will also try to raise their game very high to avoid relegation when they play against George Turnah FC .
Aper Aku stadium, Makurdi will witness three promotion playoffs games . Bida Lions will file out against KJ United of Kaduna in one of the games. Rising Stars of Akure will battle Kwara United Feeders FC , while the last promotion game is between Lamray United FC and Crime Busters FC . Niger Tornadoes Feeders is facing relegation battle against Biyiyong FC .
It will be football rivalry between two Kano sides when Rarara FC come against Kwakwansiya FC at the Jos Township stadium. In another game, it will be Gombe state affairs as FC Yarmalight play against Doma United . The relegation battle is between Sky LImit FC and Soccer Strikers FC . The other relegation tango is between Baretta FC and Flash Flamingoes FC.
All these games will take place on the weekend of Saturday 8th and Sunday 9th September , 2018 respectively .