Veteran Ayo Saka was in great form to inspire Destiny Boys of Ikorodu to win 2021 Optima Energy NLO Super 8 at Remo stars stadium, Ikenne, Ogun state on Friday evening.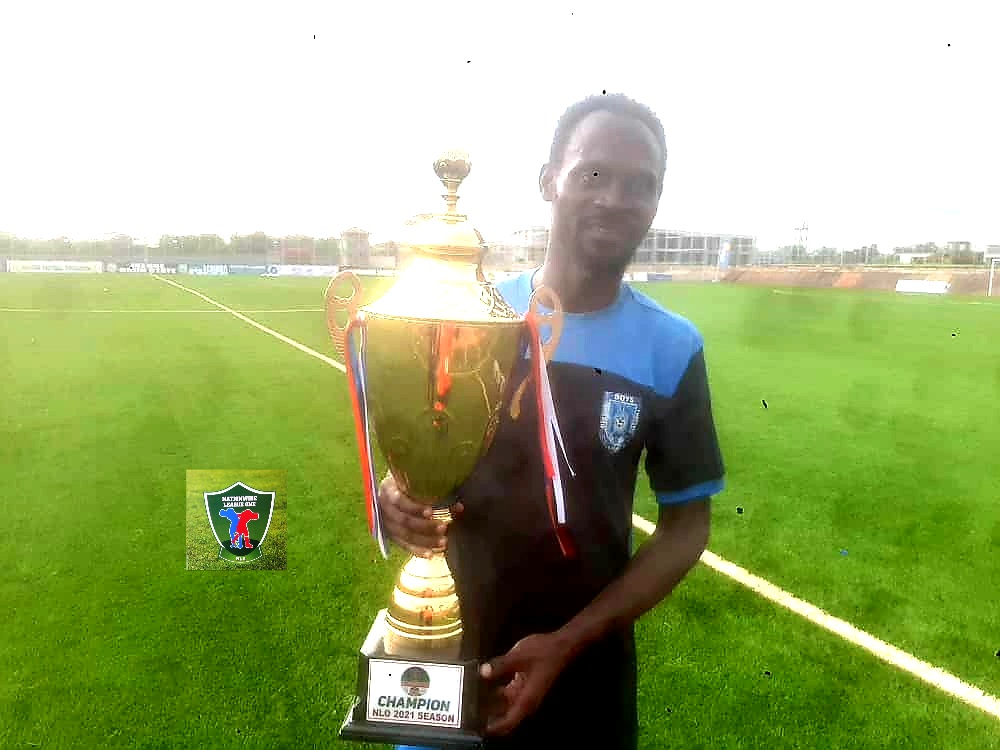 The Ikorodu outfit came behind from two goals down to claw their way to victory 3-2. First half brace from Nzubechi Ogbuehi in the 34th and 37th min, had given Campus Fc a glimpse of climbing the podium as champions.
There was no doubt that Ogbuehi is one of the shinning stars of the tournament and little wonder that he was voted the Most Valuable Player ( MVP) for tormenting goalkeepers with 5 goals in the tournament.
But a different ball game took the centre stage in the second half when highly experienced Saka, former Enyimba of Aba midfielder hit a low drive into the net in the 58th min.
It was an end – end attacking football from both sides, though Destiny boys created more chances in search of the equaliser, which eventually came in the 82nd min from Uzoma Chinonso.
With the game at 2-2, it appeared the lottery of penalties may decide the winner, but an goal from Awolonu Chekwube in the 89th against his side, ensured that Saka and his teammates are 2021 champions of NLO Super 8 powered by Optima Energy.